Professional & Trustworthy
The Premier Kingwood Power Washing Company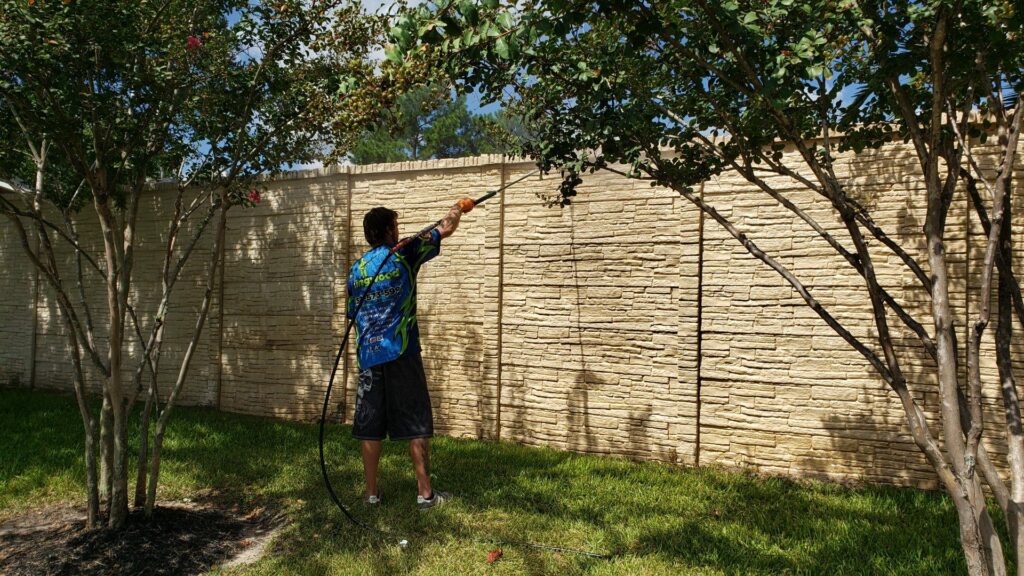 Who We Are
Welcome to Kingwood Pressure Washing
Thank you for choosing Kingwood Pressure Washing. We are your one stop shop to all the information and know how on keeping your property beautiful and clean. We're Kingwood and Houston, Texas' number one resource for all information on Pressure Washing, Power Washing, Roof Cleaning, Soft Washing Services, Graffiti Removal, Gutter Cleaning, Window Washing, Commercial Cleaning, and much more!
Our Services
Your One-Stop Solution for Pressure Washing Services
We take immense pride in offering a wide range of services that are tailored to meet your unique needs. From rejuvenating tired exteriors to banishing stubborn grime, our dedicated team of experts is committed to delivering unparalleled results. With years of experience, cutting-edge equipment, and a passion for excellence, we're here to ensure that every corner of your property shines with renewed vitality.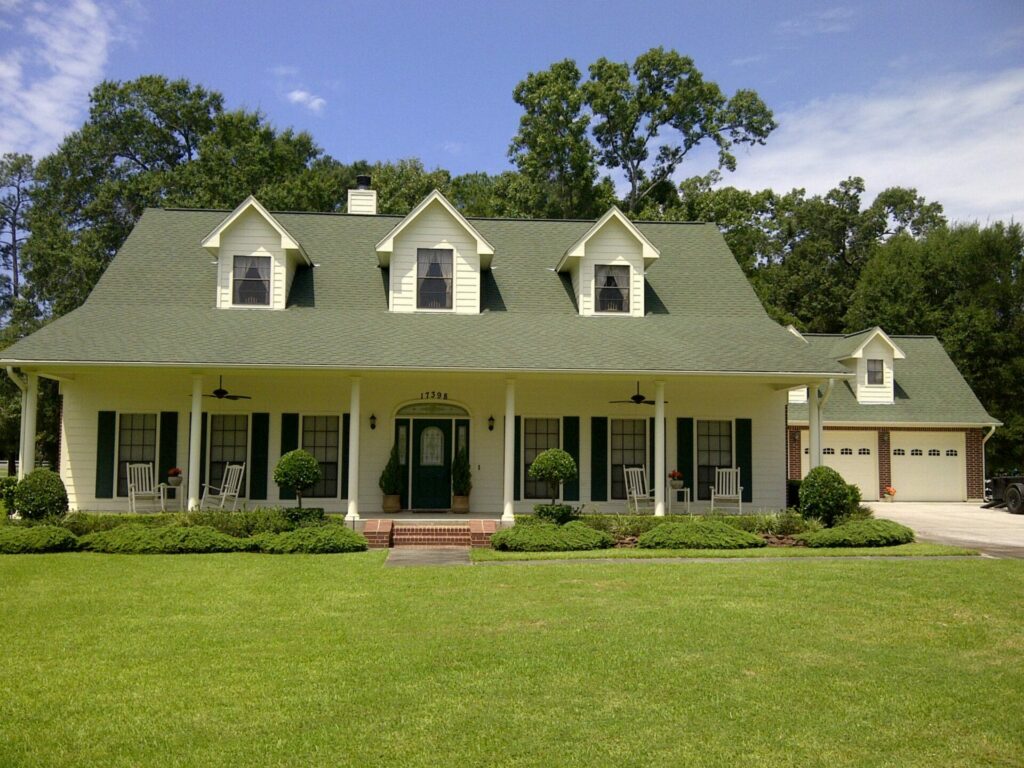 Soft Washing
Soft wash power washing is exterior cleaning using a much lower amount of pressure than most pressure washing companies are associated with.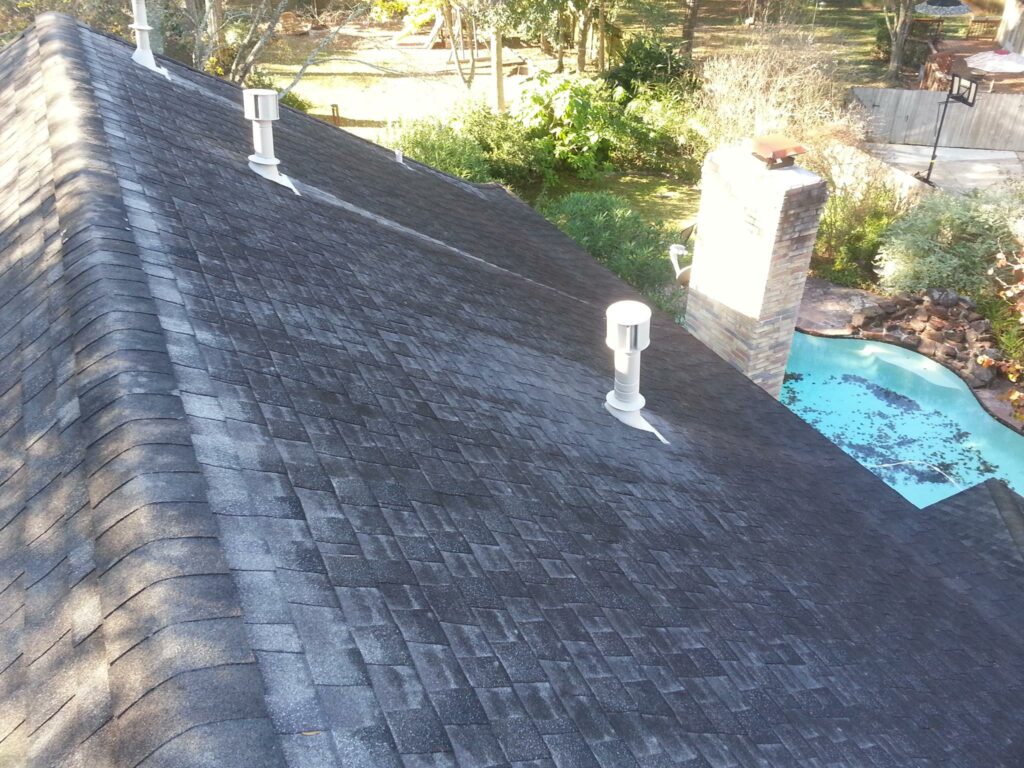 Roof Cleaning
We have put a lot of time in training our roof cleaning technicians, and always have a roof cleaning professional on site when a cleaning is in process.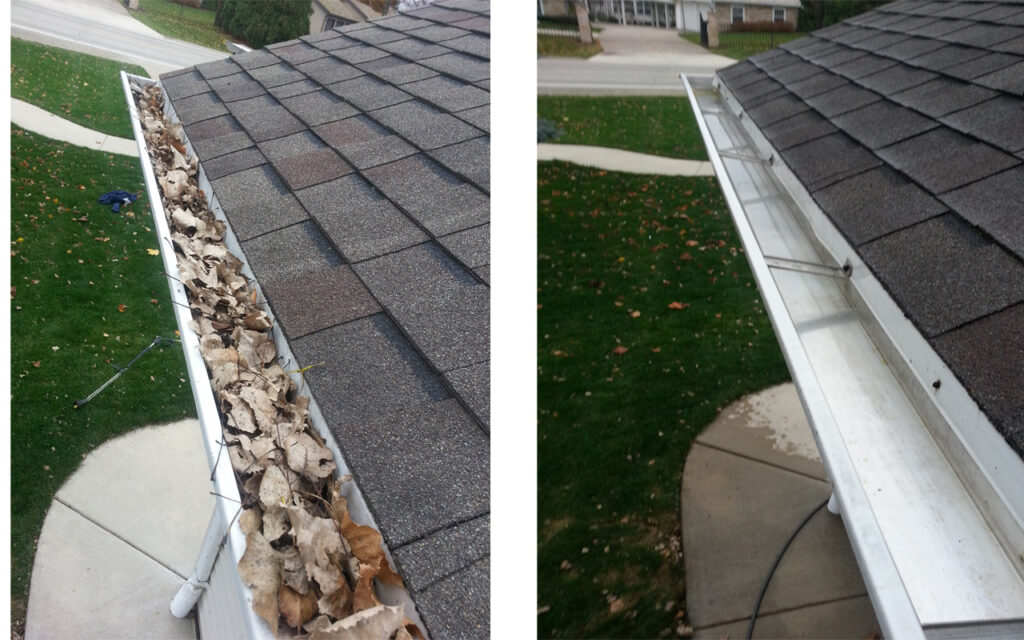 Gutter Cleaning
If you don't regularly have your gutters and downspouts cleaned out, you could be paying a lot of money once the damage from not cleaning them regularly has already taken place.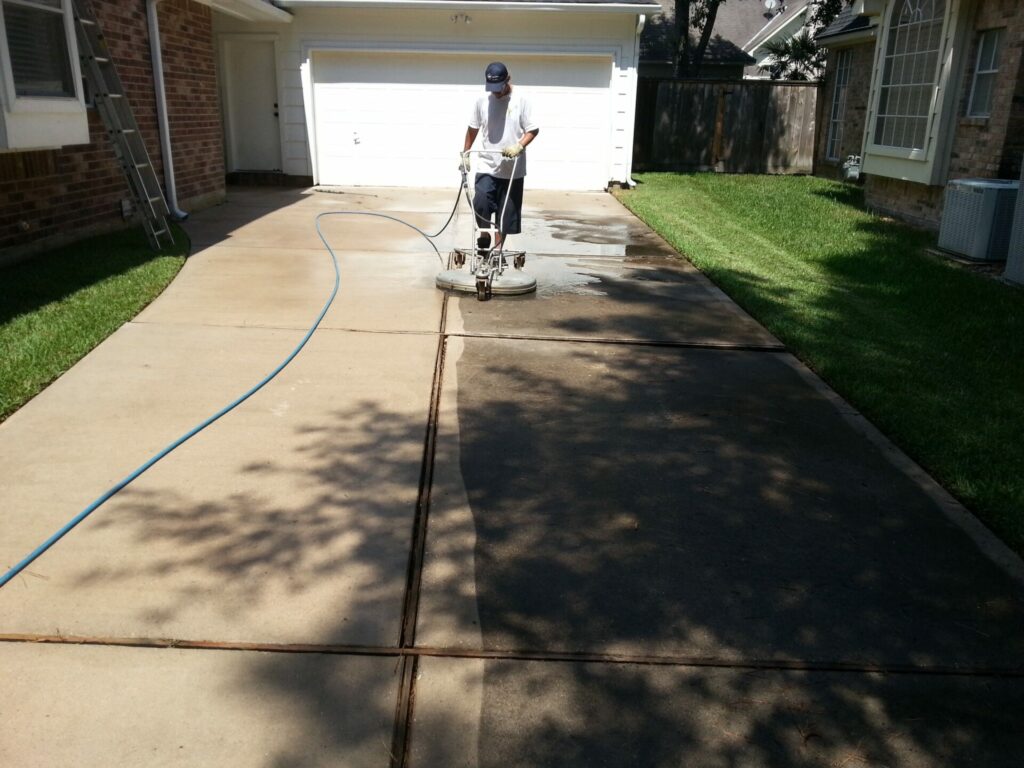 Concrete Cleaning
We specialize in chemical cleaning that will clean these surfaces more effectively, while giving a longer lasting result than pressure washing without chemicals.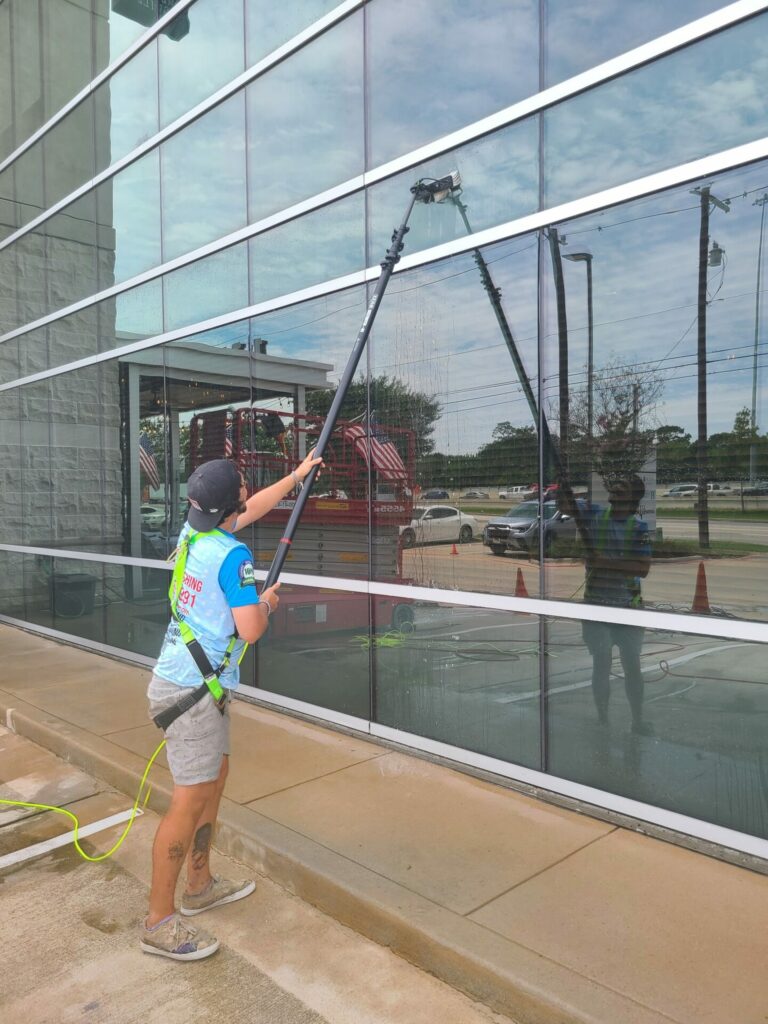 Window Washing
Our superior window cleaning process cleans your windows, leaving exceptionally clean windows protected from the elements of mother nature, Streak Free.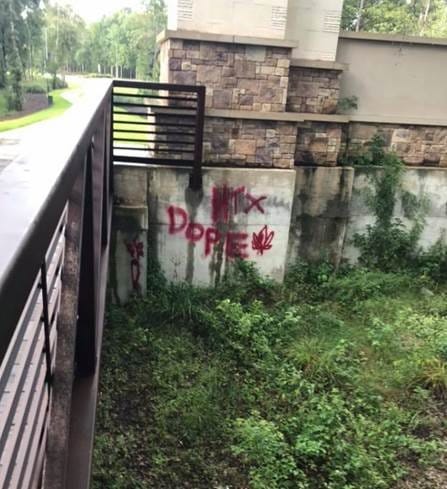 Graffiti Removal
Whether it be concrete, brick, block, signs, painted, or unpainted surfaces, we can remove it using the safest products available.


Trusted Professionals
Our team is comprised of trained and certified experts who are passionate about transforming your property.
Customized Solutions
We tailor our services to match your unique needs, providing personalized solutions for every project.
Exceptional Results
Our commitment to excellence means you can expect results that exceed your expectations, every time.
WHY CHOOSE US?
Why You Should Use Kingwood Pressure Washing as Your Full Service Exterior Cleaning Company
At Kingwood Pressure Washing, we have taken the pressure washing, power washing, and roof cleaning services to the next stage here in the Kingwood area. Never again do you hire the kid down the street to perform exterior cleaning. It's one of the most expensive purchases of your life. Knowledge of chemistry and years of hands-on experience is needed to make sure you are receiving the greatest results possible, in the safest manner possible. We carry more than the required levels of insurance; therefore you know you are covered in the case of an accident.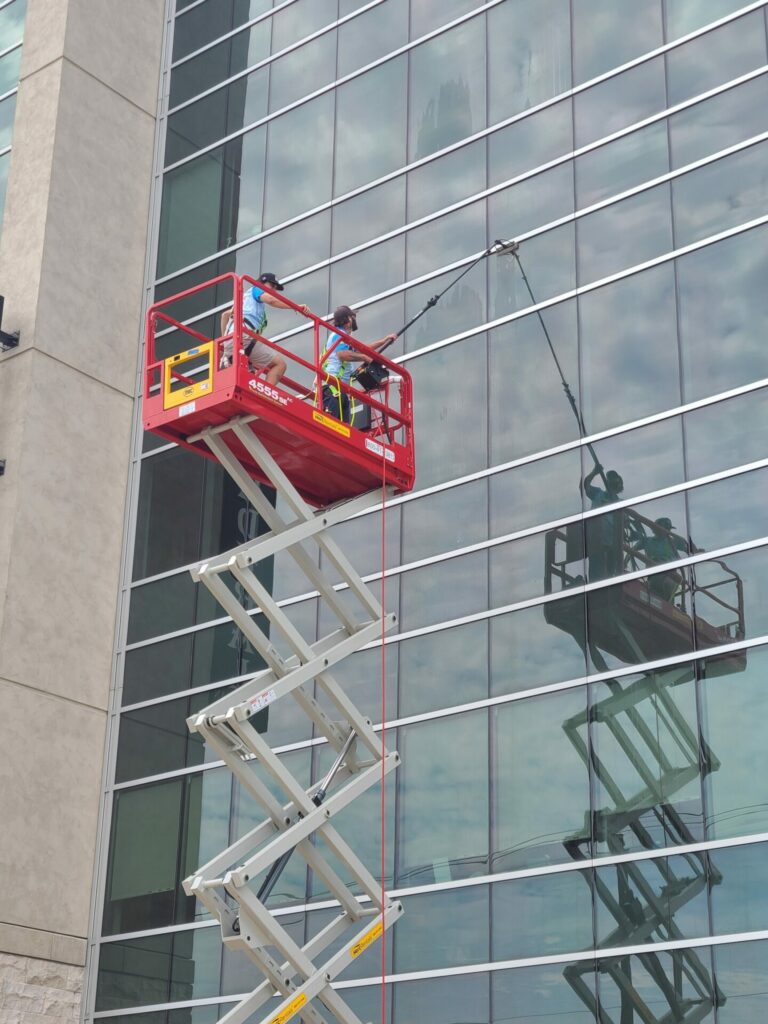 dedicated & reliable
Quality Pressure Washing You Can Depend On
Since 2010, we have served all of the Kingwood, TX communities, and have become Kingwood's most experienced pressure washing, power washing, and roof cleaning company. Our top of the line procedures give us the understanding and know how to clean almost anything and everything on your house or business. We use our low pressure (Soft Wash) methods for safe and effective cleaning every chance possible, therefore you know you are receiving top quality workmanship with our company. Making your property look perfect is our main goal, and we will not stop until you are completely satisfied.
Kingwood Pressure Washing Is Your Company!
The dedication and accountability that Kingwood Pressure Washing brings to a project is evident in several ways. When a project is finished, we make sure our clients are 100% completely satisfied. First of all, we walk the property with the client to make sure everything was performed to their specifications. We address any areas or concerns that the client may have about their property. If the client would like any additional services performed, we start on those items right away, instead of coming back another day. We at Kingwood Pressure Washing know your time is valuable, therefore we try to get the job completed quickly and effectively so you can use your time on more important things. Finally, we do a final walk through making sure everything on the work order was finished, and that all tools are picked up.
Pressure Washing Facts and Expert Tips