Why you should use Us as your full service exterior cleaning.
We have taken the pressure washing, power washing, roof cleaning, and other services to the next stage here in the Houston, Texas area. Never again do you hire the kid down the road to perform all your exterior  cleaning needs.  Knowledge of chemistry and years of hands on experience is needed to make sure you are receiving the greatest results possible in the safest manor possible, which as a result, give you the longest lasting effects.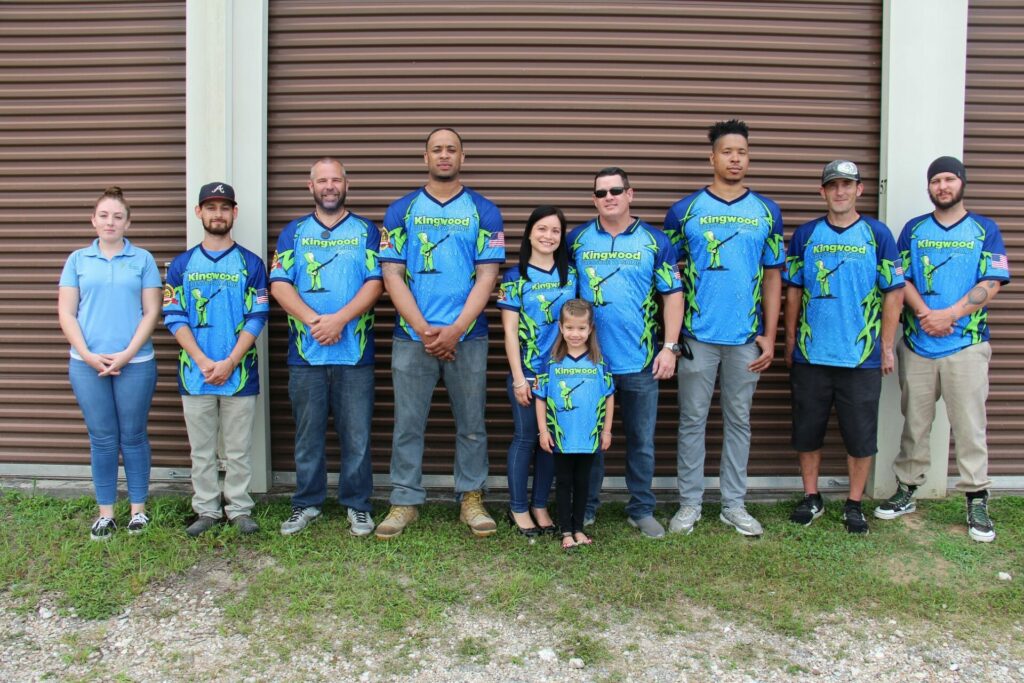 The Other Pressure Washing Companies
Most of the handy man services and even the professionals and non-professionals in the Houston area that offer pressure washing, power washing, and roof cleaning services do not understand all that entails to gain the safe, and quality results needed to complete a project correctly. Using the other guys will get you some results, but none even close to the results you will receive with us. In fact, using the wrong pressure washing, power washing, or roof cleaning company can leave you with damaged property altogether. Most of the damages received are caused from pressure washing companies that use high pressure when only low pressure chemical treatment is needed. Many of the damages you can receive are:
Broken seals on a dual window pane due to high pressure from an amateur pressure washer. This leaves the windows in a constant foggy state.
Water damage due to injection of water into walls, under shingles, and through windows and doors.
Roof Damage due to granules being stripped off and shingles being ripped off from high pressure. When cleaning a roof, only a non-pressure procedure should be used.
Window Screens can be torn, again due to high pressure, along with damage to stucco, wood, and vinyl siding.
Paint damage due to high pressure, which can cost you a new paint job.
We are Insured For Your Protection
Having minimum required insurance for a pressure washing company is not a requirement. Many of the pressure washing companies out there do not carry even the slightest bit of general liability insurance. This can be a very serious problem if someone or something were to be damaged on your property. Without worker's compensation insurance, you, the homeowner, is responsible if someone gets hurt while on your property.
We carry a $2,000,000 general liability insurance policy, along with a $1,000,000 worker's compensation and auto policy. We carry these higher rate insurances, so you are protected. To date, we have yet to have a claim on our general liability insurance, because we care about your property.
Quality Pressure Washing
The dedication and accountability that we bring to a project is evident in several ways. When a project is finished, we make sure our client is completely satisfied. We walk the property with the client to see if there is anything else that the client would like performed or has a concern with. Our client's satisfaction is guaranteed with every project we complete. Our dedication to the pressure washing services we perform are the highest possible. We are always looking for better ways to create a clean environment with new methods. You can guarantee that if a new method is available, we will be the first to master it. We put hours and hours of research into everything we do, to make sure we are the best at it.
Choose Us As Your Pressure Washing Company
Who do you want working on your property? A company that provides you with all the up to date information on the proper ins and outs of the cleaning industry, or the other guy, who doesn't have the understanding, the knowledge, or the desire to learn the up to date methods and procedures on the proper and safest way to perform cleaning. Do you want to chance that an uninsured company's worker will not be injured on your property, or a company that has you covered? We hope you choose us for all your cleaning needs.
Look Around Our Pressure Washing Website
Please take a few minutes to look around our website, and if you have any questions please feel free to call us anytime, or drop us an email. We would be happy to answer any questions you may have. We are always here to help you.