What We Do
Pressure Washing Services
Pressure washing services and power washing services are relatively easy to explain. They are basically one in the same, just pronounced differently by different people. They both have the same meaning. As a general term used for cleaning an exterior object with water, the term is used in a broad range. There are many different ways to pressure wash an object, and these different ways are what separate the fly by night companies, and the true professionals. Most surfaces need to be soft washed, rather than pressure washed, and this is why most amateurs damage property on a regular basis. Soft Washing is cleaning an object using less than 1,000 psi., along with the proper chemicals.
A fly by night company will have your average pressure washer, bought from a department store that has only one power setting. Unfortunately, that power setting is on high, which will damage most surfaces. A professional pressure washing company like Kingwood Pressure Washing, has the ability to soft wash surfaces to prevent damage from occurring.
Since 2010, Kingwood Pressure Washing has been performing pressure washing, soft washing, window washing, gutter cleaning, solar panel cleaning, graffiti & paint removal, and many other exterior cleaning projects. We have the experience and know how to perform the job right the first time, unlike the other guys that have to come back several times to get it perfect. At Kingwood Pressure Washing, we strive for perfection!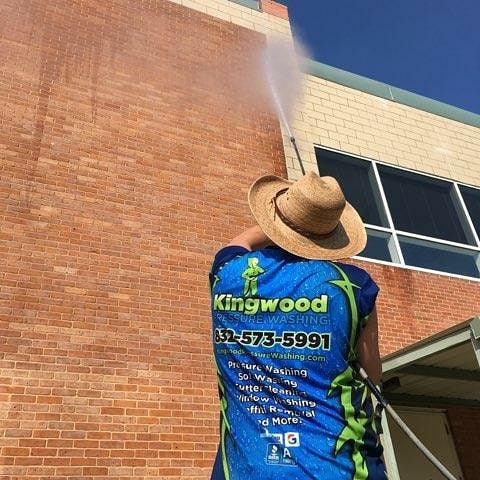 Our Services
A Few of the Services We Provide
We take immense pride in offering a wide range of services that are tailored to meet your unique needs. From rejuvenating tired exteriors to banishing stubborn grime, our dedicated team of experts is committed to delivering unparalleled results. With years of experience, cutting-edge equipment, and a passion for excellence, we're here to ensure that every corner of your property shines with renewed vitality.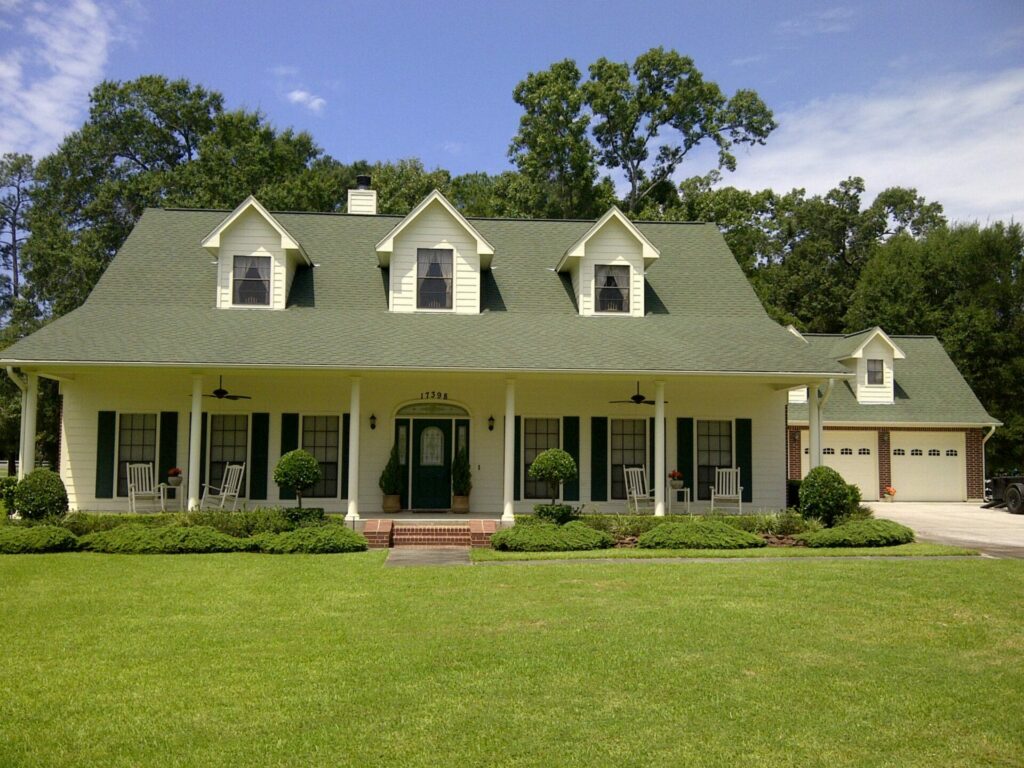 House & Building Washing
Revitalize your property's allure with our professional House & Building Washing services, unveiling a refreshed, vibrant exterior that leaves a lasting impression.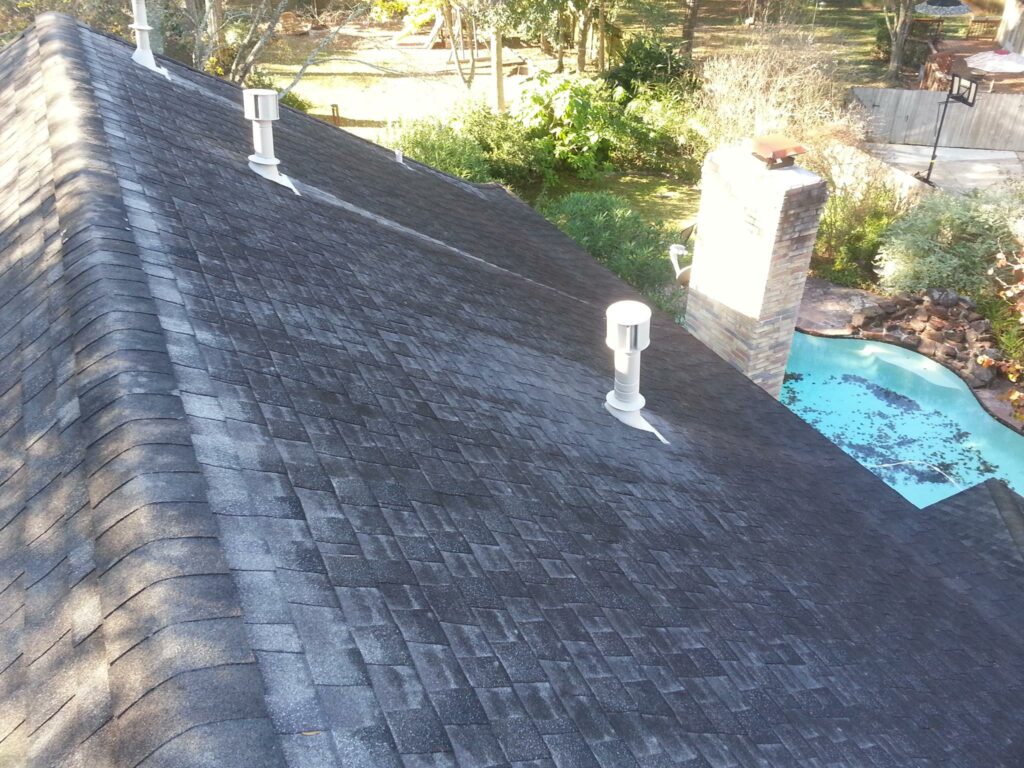 Roof Cleaning
We have put a lot of time in training our roof cleaning technicians, and always have a roof cleaning professional on site when a cleaning is in process.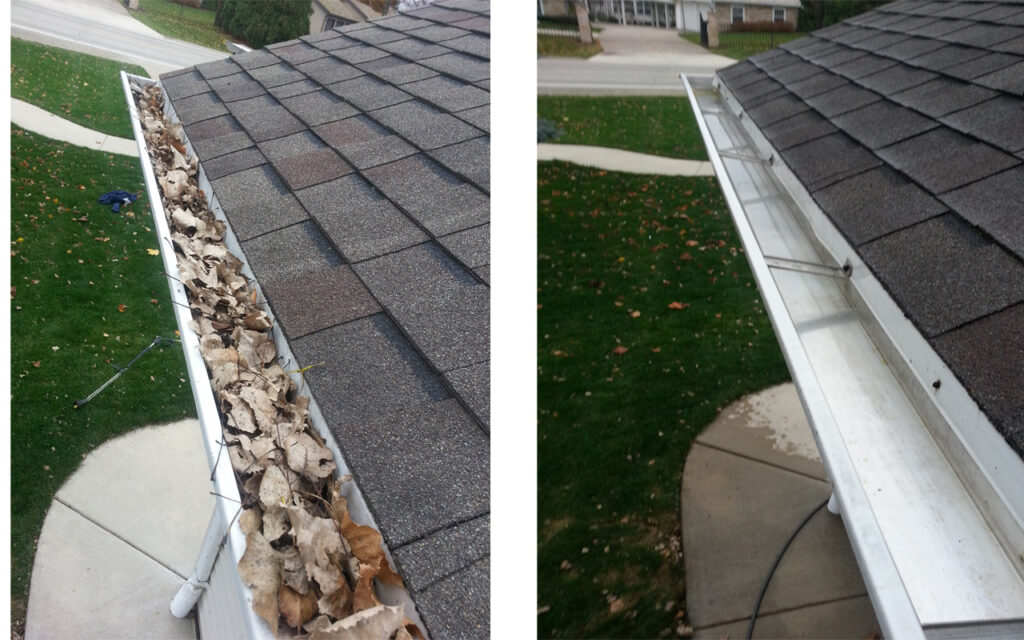 Gutter Cleaning
If you don't regularly have your gutters and downspouts cleaned out, you could be paying a lot of money once the damage from not cleaning them regularly has already taken place.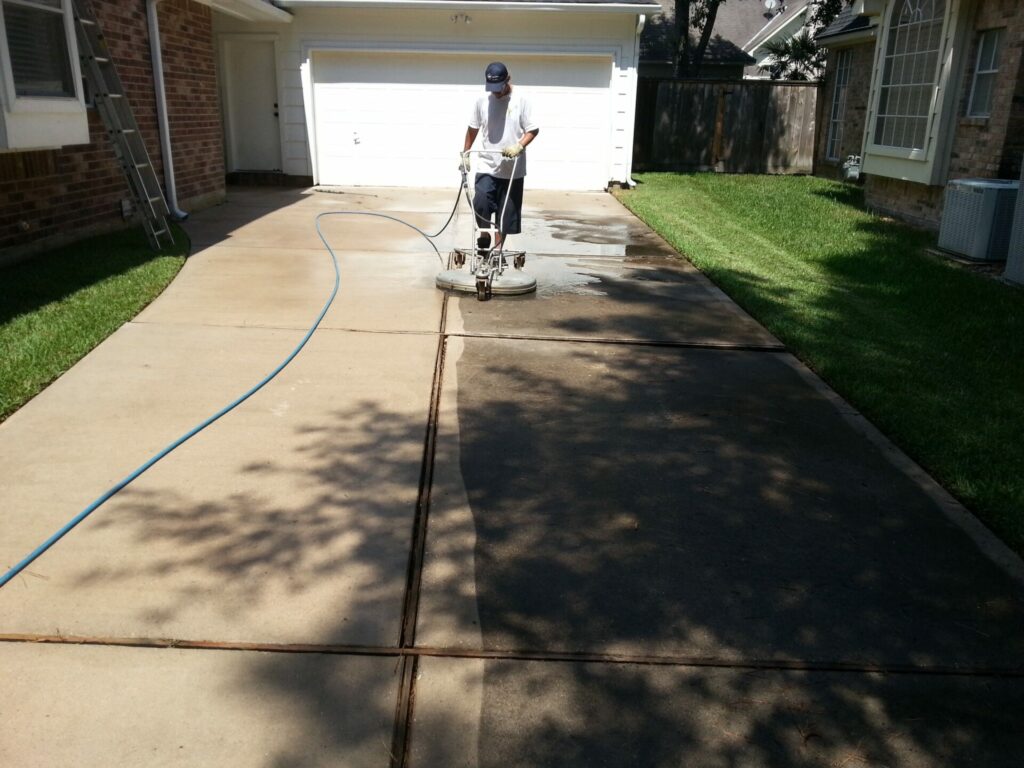 Concrete Cleaning
We specialize in chemical cleaning that will clean these surfaces more effectively, while giving a longer lasting result than pressure washing without chemicals.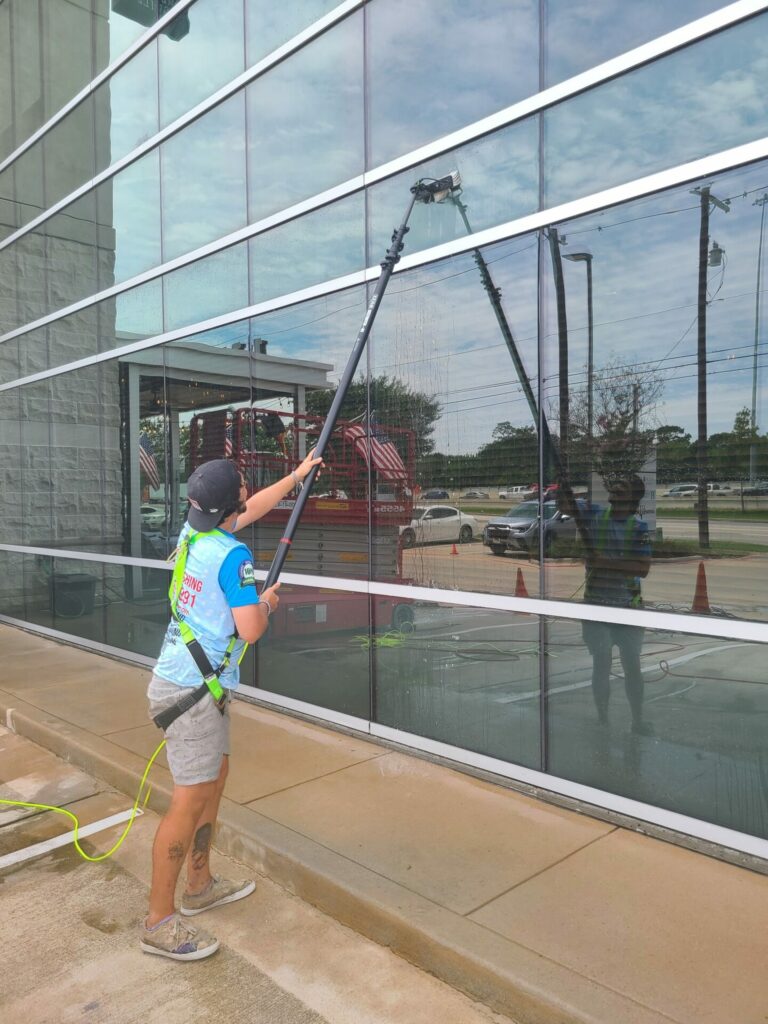 Soft Washing
Soft wash power washing is exterior cleaning using a much lower amount of pressure than most pressure washing companies are associated with.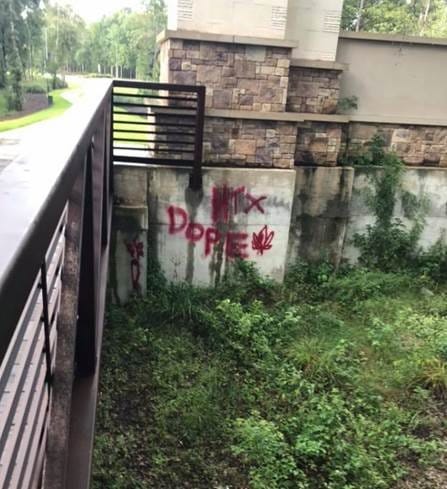 Graffiti Removal
Whether it be concrete, brick, block, signs, painted, or unpainted surfaces, we can remove it using the safest products available.