Preserve the Beauty and Value of Your Community with HOA Power Washing
At Kingwood Pressure Washing, we understand the importance of maintaining the cleanliness and aesthetic appeal of homes in Homeowners Associations (HOAs). Our expert pressure washing services are tailored to address the unique needs of residential communities, ensuring a pristine and inviting atmosphere for residents.
Beyond the tangible benefits of a cleaner environment and increased property values, our HOA pressure washing services contribute to a sense of community pride and unity. A well-maintained neighborhood fosters a positive atmosphere, encouraging residents to take pride in their homes and surroundings.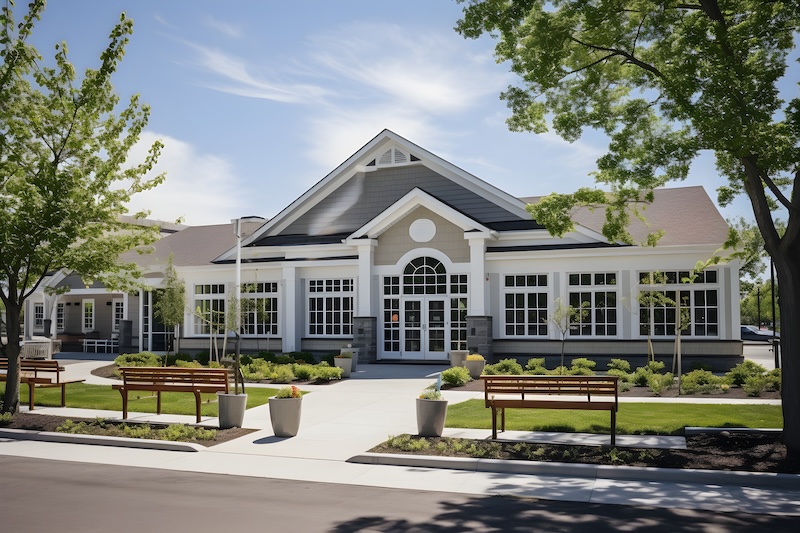 Professional Pressure Washing for Homeowners Associations (HOAs)
Community-Centric Approach
We recognize that HOAs are not just collections of houses; they are vibrant communities where residents take pride in their surroundings. Our pressure washing services are designed with a community-centric approach, considering the unique features and shared spaces that define your residential area.
Customized Cleaning Solutions
Every HOA has distinct requirements, and we understand the importance of tailored solutions. Our team works closely with HOA boards and property managers to assess the specific needs of your community and develop a customized pressure washing plan that aligns with your community guidelines.
Comprehensive Surface Cleaning
From sidewalks and entryways to community centers and recreational areas, we offer comprehensive surface cleaning services. Our advanced pressure washing techniques remove dirt, stains, mold, and other contaminants, revitalizing the appearance of shared spaces and contributing to the overall attractiveness of the community.
Preserving Property Values
A clean and well-maintained community enhances property values and boosts resident satisfaction. Our pressure washing services play a crucial role in preserving the curb appeal of individual homes and common areas, ensuring that your community remains an attractive place to live.
Our HOA Pressure Washing Services
Sidewalk and Driveway Cleaning
Clean sidewalks and driveways contribute to a welcoming atmosphere. Our pressure washing services address oil stains, gum, and other unsightly blemishes, enhancing the overall appearance of your community's pathways.
Community Center and Pool Deck Cleaning
Common gathering spaces like community centers and pool decks require special attention. We employ specialized techniques to clean these areas thoroughly, creating a pleasant environment for residents to enjoy.
Building Facade Cleaning
Maintaining the exterior of residential buildings is essential for preserving the overall aesthetic of the community. Our pressure washing services are gentle yet effective, removing dirt, algae, and other contaminants to keep buildings looking their best.
Playground Equipment Cleaning
Make your playgrounds welcoming spaces and stop the spread of transmissible illness with regular cleaning of playground equipment. A clean, safe playground encourages play and promotes a sense of community for the families who use it.
Contact Us for a Cleaner, More Inviting Community
Invest in the long-term beauty and value of your HOA with Kingwood Pressure Washing's professional pressure washing services. Our commitment to quality, customization, and community well-being sets us apart.
Contact us today to discuss your HOA's pressure washing needs and schedule a tailored cleaning solution that aligns with your community's unique requirements. Trust us to enhance the cleanliness and appeal of your Homeowners Association, creating a positive environment that residents are proud to call home.