Enhance the Comfort and Safety of Senior Living Spaces with Professional Power Washing

At Kingwood Pressure Washing, we understand the unique challenges and requirements that come with maintaining the exterior spaces of senior living homes and assisted living facilities. Our expert senior living center pressure washing services are designed to ensure a clean, safe, and welcoming environment for residents, staff, and visitors.
Understanding the unique needs of senior residents, we prioritize a resident-focused approach in our pressure washing services. Our trained team acknowledges the sensitivities of these living spaces and takes extra care to minimize disruptions, ensuring a seamless and stress-free experience for both residents and staff.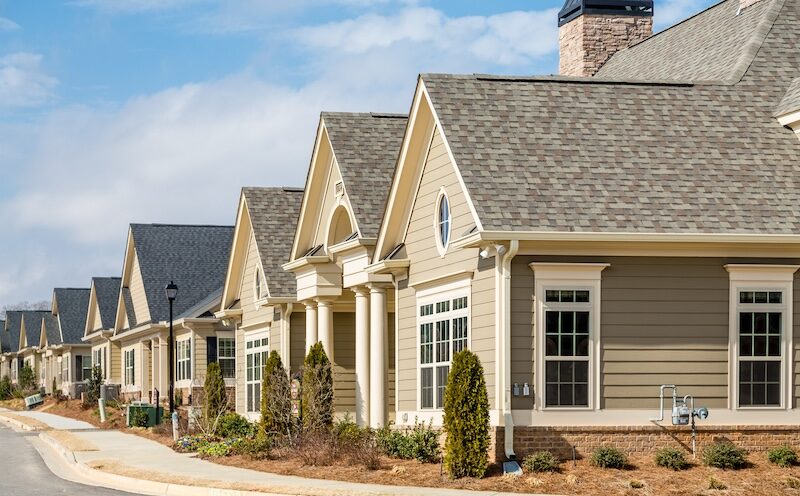 Why Choose Our Senior Living Center Pressure Washing Services?
Specialized Expertise: We recognize the importance of catering to the specific needs of Senior Living Centers. Our team is trained to handle the intricacies of these environments, ensuring a thorough and considerate approach to pressure washing.
Safety First: The safety and well-being of the residents are our top priorities. Our pressure washing methods comply with all safety regulations and guidelines to create a secure environment during the cleaning process.
Gentle Yet Effective Cleaning: We utilize advanced pressure washing techniques and equipment that are gentle on surfaces while effectively removing dirt, mold, mildew, and other contaminants. This ensures a clean and well-maintained appearance without causing damage to delicate surfaces.
Customized Solutions: Every Senior Living Center is unique, and we recognize the importance of tailored solutions. Our team works closely with facility managers to understand specific requirements and develop a customized pressure washing plan that meets the individual needs of each center.
Our Pressure Washing Services for Senior & Assisted Living Facilities Include:
Exterior Building Cleaning We specialize in the thorough cleaning of exterior building surfaces, including walls, windows, and entryways.
Walkway and Patio Cleaning: Our pressure washing services extend to walkways and patios, ensuring slip-resistant surfaces and an inviting outdoor space for residents to enjoy.
Parking Lot Pressure Washing: A clean parking lot maintains safety for residents and encourages visitors.
Driveway Cleaning: Clean and well-maintained driveways contribute to the overall curb appeal of a Senior Living Center. Our pressure washing services address oil stains, grime, and other contaminants on driveways, enhancing the visual appeal of the property.
Kingwood Pressure Washing is Your Partner in Resident Health and Safety
Choosing Kingwood Pressure Washing means choosing a partner dedicated to the health and safety of the senior community. We go beyond mere cleaning; we contribute to the creation of a living space that prioritizes the well-being and comfort of residents. Trust us to be your ally in maintaining a clean, safe, and inviting Senior Living Center that residents are proud to call home. Contact us today for a free quote or to schedule service.