Create a Positive First Impression With Strip Mall Power Washing Services
Maintaining the exterior cleanliness of a strip mall or strip center is vital for creating a positive first impression and attracting both tenants and customers. At Kingwood Pressure Washing, we specialize in delivering professional strip mall pressure washing services tailored to their unique needs. Our dedicated team recognizes that these commercial spaces host a variety of businesses, each with its own set of challenges, and we are committed to enhancing the overall curb appeal, safety, and longevity of your property.
Elevate the visual appeal and safety of your strip mall with our specialized pressure washing services. Our comprehensive solutions cater to diverse surfaces, ensuring clean and inviting storefronts, sidewalks, and common areas. Enhance tenant satisfaction and create a positive first impression for customers, while investing in a secure and attractive environment for your commercial property.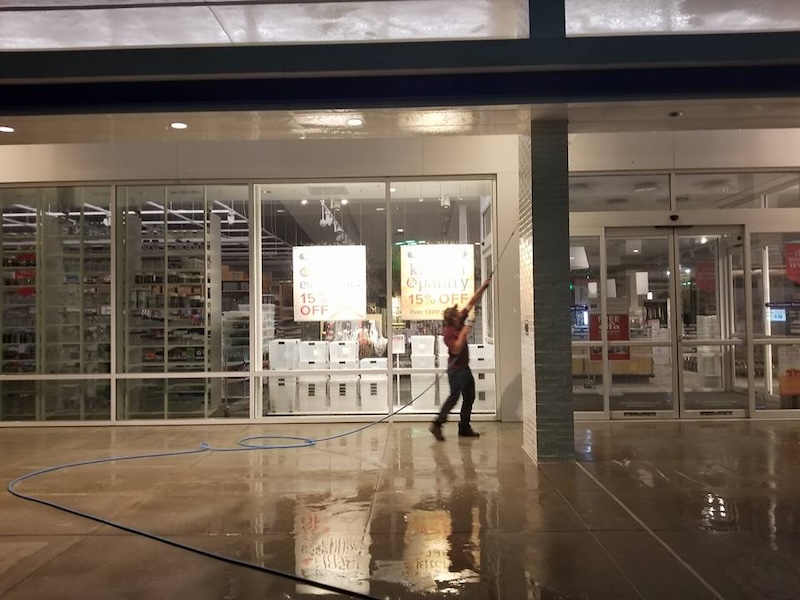 Why Choose Our Strip Mall Pressure Washing Services?
Our Strip Mall Pressure Washing Solutions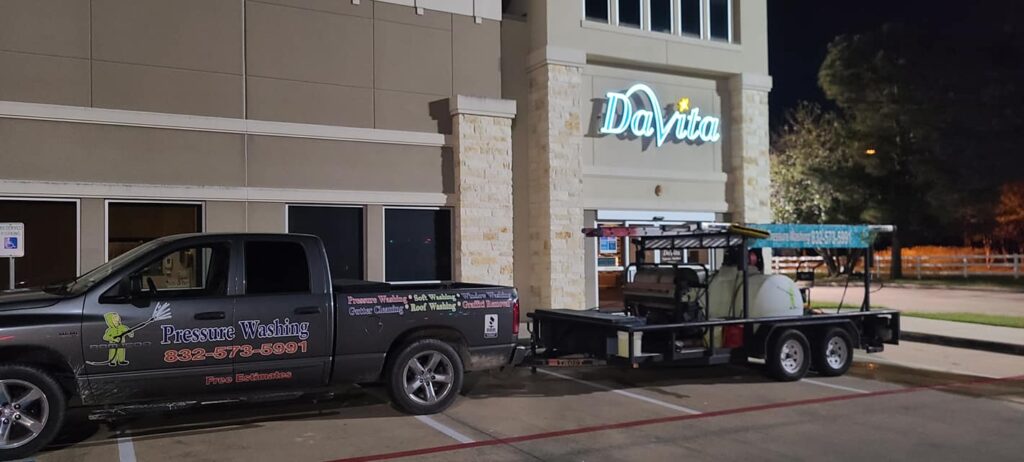 Storefront and Facade Cleaning
A clean and inviting storefront is key to attracting customers. Our pressure washing services rejuvenate storefronts, removing dirt and stains to enhance the visual appeal and create a positive shopping experience.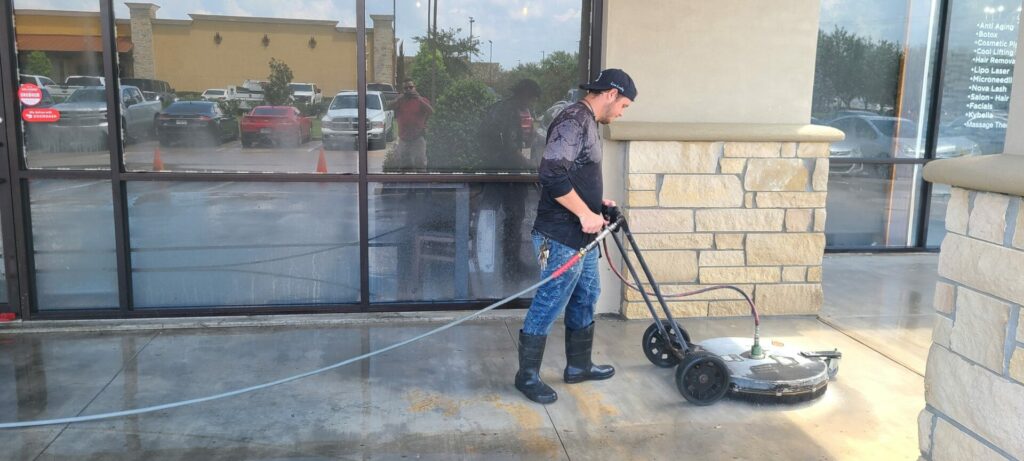 Sidewalk & Entryway Cleaning
Clean and well-maintained sidewalks and entryways contribute to a welcoming atmosphere. We specialize in the removal of gum, stains, and debris to ensure a pristine and inviting entry for customers.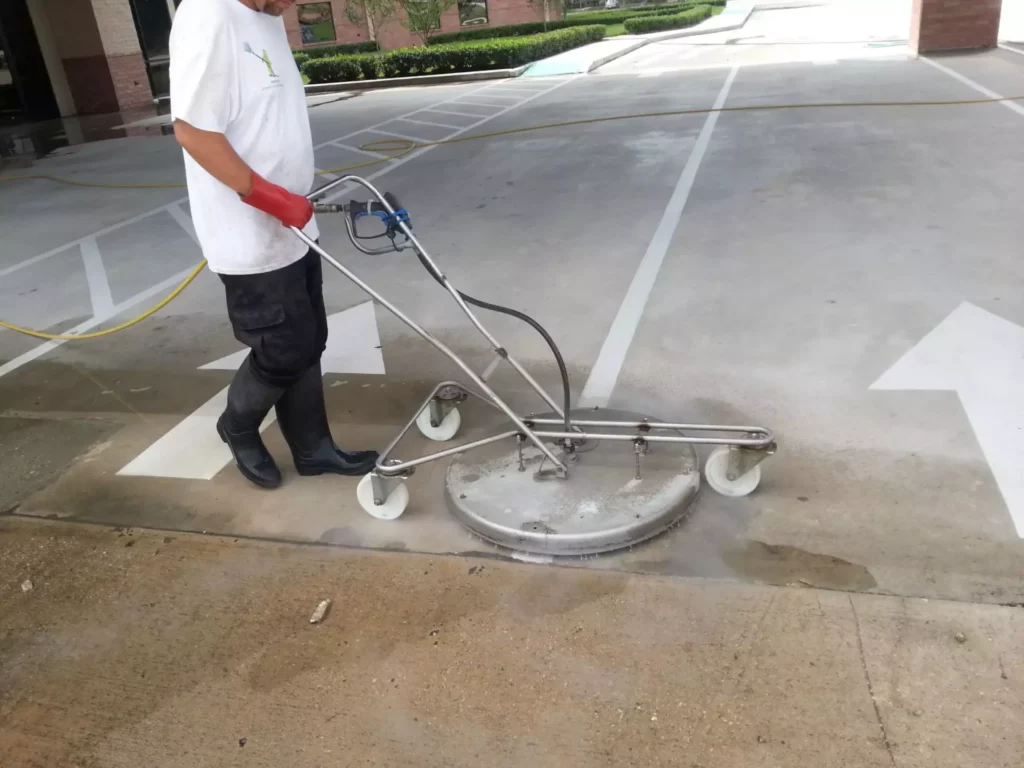 Parking Lot Cleaning
A well-kept parking lot enhances the overall aesthetics of the strip mall. Our pressure washing services address oil stains, tire marks, and other contaminants, creating a positive first impression for visitors.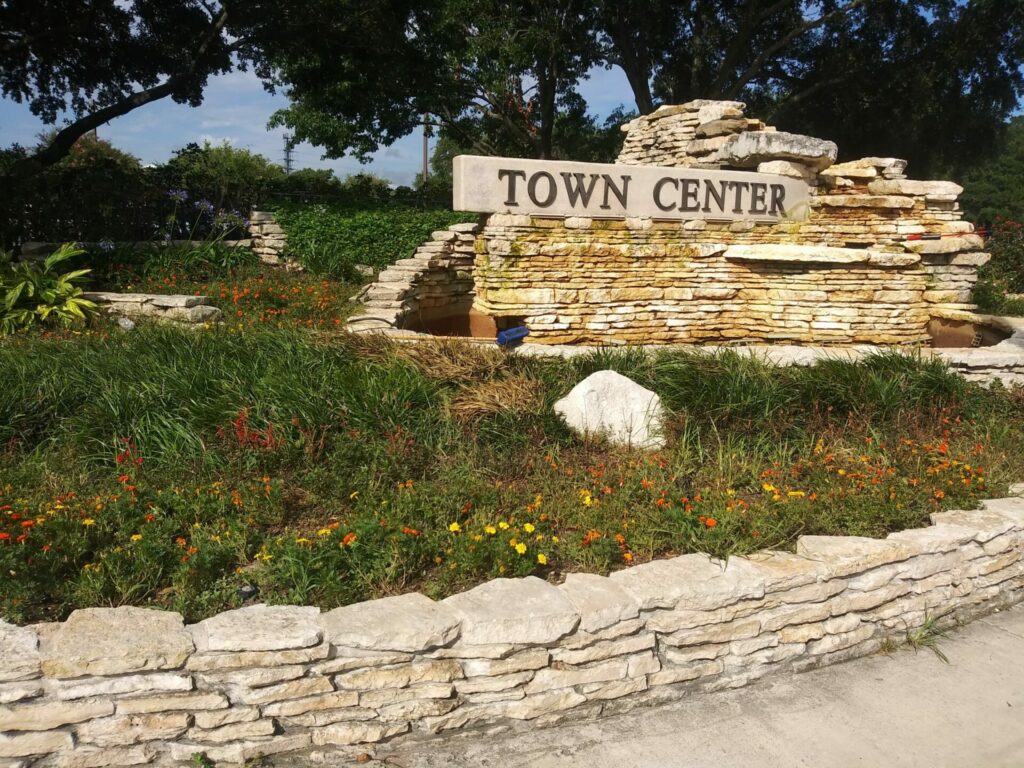 And More…
Every shopping center's needs are different. In addition to storefronts, sidewalks and parking lots, your commercial area may include dumpster pads, picnic areas, brick or stone signage, or benches.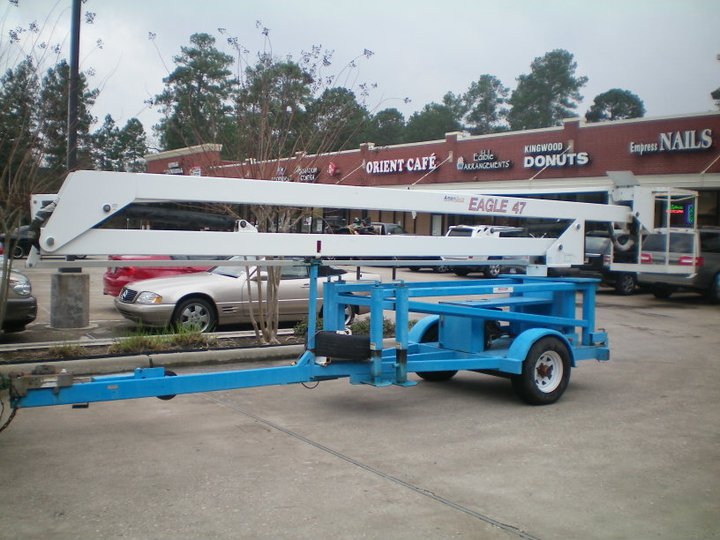 Contact Kingwood Pressure Washing Today
Invest in the long-term success and attractiveness of your strip mall with Kingwood Pressure Washing's professional services. Our commitment to quality, tenant satisfaction, and safety sets us apart. Contact us today to discuss your strip mall pressure washing needs and schedule a customized cleaning solution that aligns with the unique requirements of your commercial property.